E-Learning Products in our Portfolio
Medienfachwirt Online – Bachelor of Media Engineering (CCI)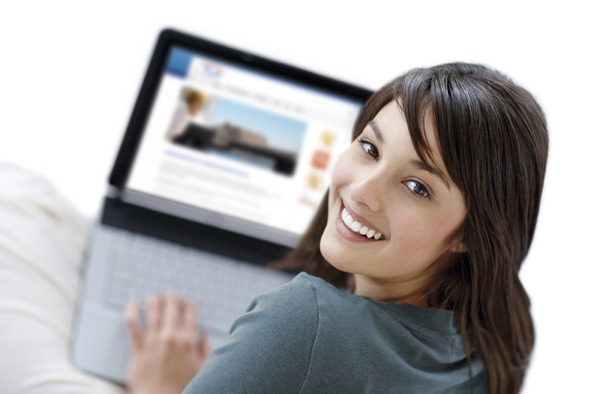 Our Bachelor of Media Engineering is the most comprehensive blended learning course ever developed in vocational training worldwide. Within 18 months we prepare professionals working in the media industry to take their bachelor examination at the German Chamber of Commerce. The training at TLA won several awards and is certified by the German Federal Government.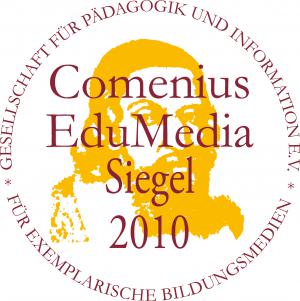 Being digital natives long before the term was coined, TLA designed Web 2.0 trainings with a didactic setup based on a great variety of collaborative and communicative elements. In the virtual classroom and online fora students solve their tasks together in small learning groups.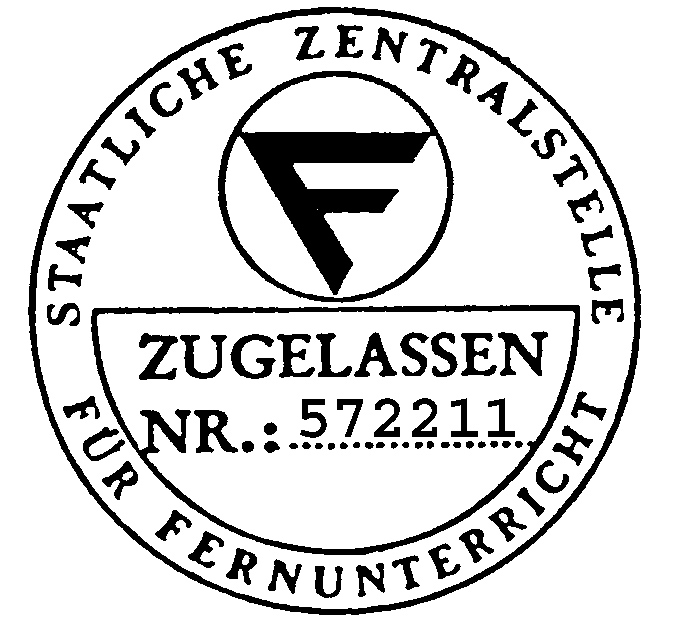 Teachers discuss the student's homework with them online. Due to intense communication within the virtual learning environment nobody gets lost, though. Actually, we find closer collaboration among students in distance learning spread all over Germany than in ordinary learning settings.
EBC*L – European Business Competence* Licence

The European Business Competence* Licence, EBC*L is an Europe wide established business qualification certificate attesting the holder the core competence needed to take part in economic life, be able to run a department and make managerial decisions, control and manage the financial aspects of a project or start up a new business.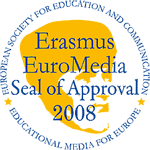 The EBC*L certificate demonstrates business management expertise on an internationally recognized level. The EBC*L is currently established in 31 countries.

Due to its high degree of transparency the European Business Competence* Licence is accredited by international economy.

A huge number of well-known companies (such as Siemens, T-Mobile, Xerox, Bayer, Volkswagen, Samsung) have successfully integrated EBC*L into their inhouse staff development programs.
TLA has developed the first blended learning course on the EBC*L certified by the German Federal Government.