About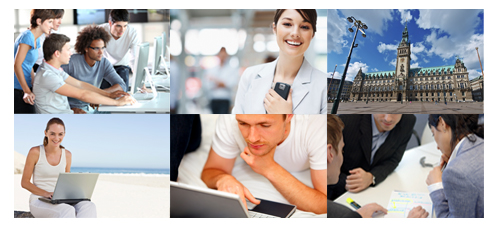 Knowledge is power. Moreover, we consider knowledge as being a resource – one of the most relevant factors for industrial and economic success. Digital learning is one of the most efficient ways to support people to qualify and train independently of time and place.
TLA TeleLearn-Akademie was founded in December 2000 to enhance the use of internet for professional training, qualification and knowledge management. Our learning management system can be adapted to a wide range of software and programmes, professional as well as soft skill trainings. To us high standard content is as important as synchronous and asynchronous communication.
Learn more about our portfolio and our products.
TLA TeleLearn-Akademie applies a management system that is certified to ISO 9001:2008 standards.
The certification comprises the development and implementation of custom made solutions for training, as well as education programs and knowledge management for companies and education providers.
You can download the certificate here.
Acting partner of TLA is KWB - Koordinierungsstelle Weiterbildung und Beschäftigung e.V.